School of Fermentation Technology is a meeting of the brewing industry, whose tradition dates back to 1996. Our team create researchers, who deal with issues of malting and brewing technology, have the most current knowledge in this area and actively cooperate with the brewing industry.
OUR MISSION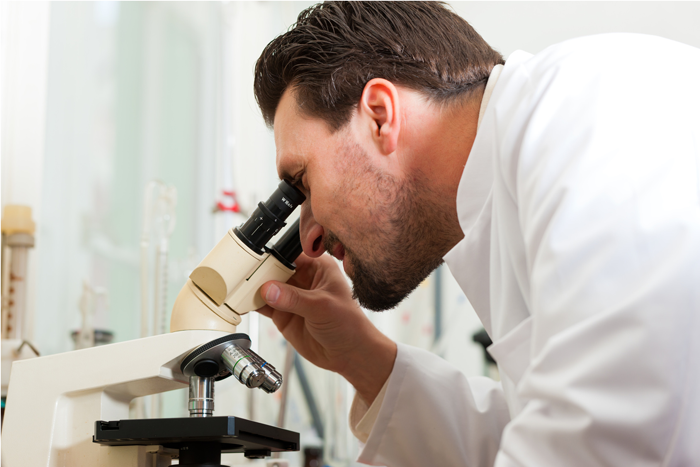 In its early times School of Fermentation Technology was to fulfill an educational purpose – to raise the qualifications of employees of polish breweries during the dynamic changes in the Polish beer market. Currently the level of advancement of Polish brewing – both in terms of technical, technological, as well as in terms of competences acquired by the staff – is equal to other European countries. You may even find that in many aspects that Polish breweries can be treated as model for others. However, some say that "who does not grow – they regress". Therefore, we focus on active support for the further development of brewing, by organizing the biennial meeting for educational and integration. We encourage the representatives of many national and international scientific centers and suppliers to deliver knowledge, and also share the results of our own innovative work. Thus we enable the flow of knowledge to the brewers and distribute the latest scientific and technological solutions.
TARGET PARTICIPANTS
The recipients of our conference – despite its scientific profile – are representatives of the brewing market: entrepreneurs, brewers, technicians, technologists and other personnel of production departments. The scientific community shares with them the results of their research, so the brewers can use them in practice and achieve their business goals. In this respect, we choose the theme of our meetings. We always try to be close to the industry and prompt the possible directions of its development.
PROFESSIONAL LEVEL
The high professional level of the conference is possible by joint action of representatives from many research centers. Their goal is to select and develop content most relevant to the brewing industry. The Scientific Committee shall consist of representatives of such research centers in the country as: University of Agriculture in Krakow, Wroclaw University of Environmental and Life Sciences, Technical University of Lodz and the University of Warmia and Mazury in Olsztyn.
THE SCIENTIFIC COMMITTEE
dr hab. inż. Aleksander Poreda


University of Agriculture in Krakow

dr hab. inż. Paweł Satora


University of Agriculture in Krakow

dr hab. inż. Joanna Kawa-Rygielska


Wroclaw University of Environmental and Life Sciences

dr hab. inż. Edyta Kordialik-Bogacka


Technical University of Lodz